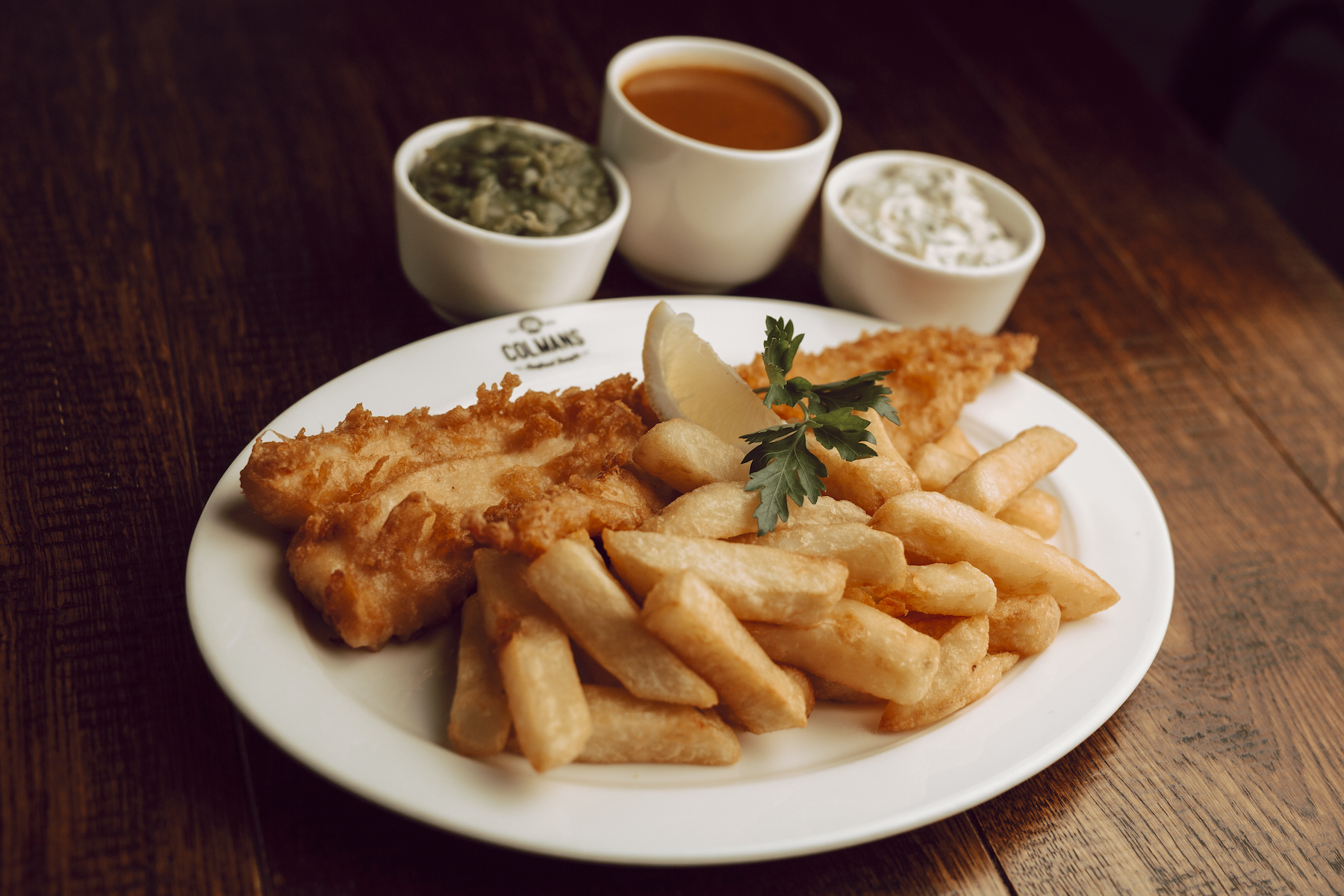 Passion for the plate and the planet
At Colmans we are committed to a more sustainable future for generations to come. We believe that sustainability and environmental awareness are a huge part of our business. We were the first Fish and Chip shop in England to gain MSC certification and we were the first winners of the Good Catch Award for sustainability, Here are just a few ways in which we have contributed help the seas and planet.
We only use fish that comes from sustainable and well managed fishing grounds, and we use our local fish quays wherever we can to support our local day boats.
All our packaging is biodegradable, environmentally friendly or FSC certified.
We recycle all our waste oil to make bio fuel.
We have a buy one set one free scheme with our local hatchery in amble, every lobster we sell we donate money back to release a young lobster into the wild.
Our potatoes come from local farms, as do most of our other produce to reduce our carbon footprint.